- we are -
Traveller
and
Explorer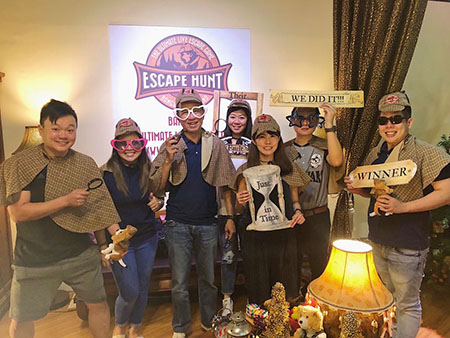 Traveller and Explorer has been providing conference management services to Churches and private companies in Singapore since 2005.
Our fortes in venue sourcing, participant registration services, event risk management and event day logistic have proven to be a set of valuable tools for all our partners in mounting a smooth and hassle free event.
In the last decade, with blessing, we have successfully assisted and participated in managing thousands of oversea conferences and seminars.  In the next 10 years, we will continue our work with pride and passion.
- get in touch -
Where
We Are
We are a travel agency in Singapore
89 Short Street, #10-03 Golden Wall Centre, Singapore 188216
Contact Us